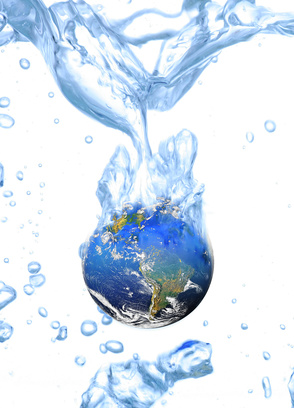 What we do
Watersport-equipment.com is one of the biggest well established distributor, wholesaler & dealer of various Water sport brands in the golf area and our head office is located in Oman.We offer a complete program of products for kite surfing, windsurfing, canoeing, waterskiing, wakeboarding, watersport fun stuff and many more.
Besides providing watersport products to our customers we are continuously on the lookout for innovative products in the world of watersport to extend our annual program. We can supply a complete product range for a great combination of prices and quality.
Who we are
Watersport equipment is a division of Watersport consulting international
The mother companys speciality is advising the management, the operation, marketing, development and the realization of water sports centres for luxury hotels, beach clubs and resorts. The finding, recruiting, training, and teaching qualified personnel is also part of our field of responsibilities.
Thanks to ten years of experience in the business and industrial research, the founders of the company have settled at the very top of their profession and belong to the top class water sport suppliers. Today, Watersport Consulting manages and gives advice to large water sports centres and new projects throughout the world.